FUCK YOU KNARPH FOR FINDING US A VENUE BEFITTING OF THE CLUSTERTARDFUCKFEST THAT IS:
Pumpcon 2014 b1tch3z...
Early Friday Night, October 24th till the
buttcrack of dawn Sunday, October 26th
2014
in a fuckin bar (upstairs)
56 South 2nd St
Philadelphia, PA 19106
You're on your own for lodging...

Seriously fucktards
Mark your calendars
When the Best Western fell we thought we'd never have to do this shit again.
Like a Phoenix from the ashes, here we go again...
---
Would you like the fame and fortune that comes with speaking at Pumpcon 2014? Click Here!
2014 Speaker List is up already! We're confirming speakers earlier than usual.... Spam us at info@pumpcon.org with your thoughts and prayers.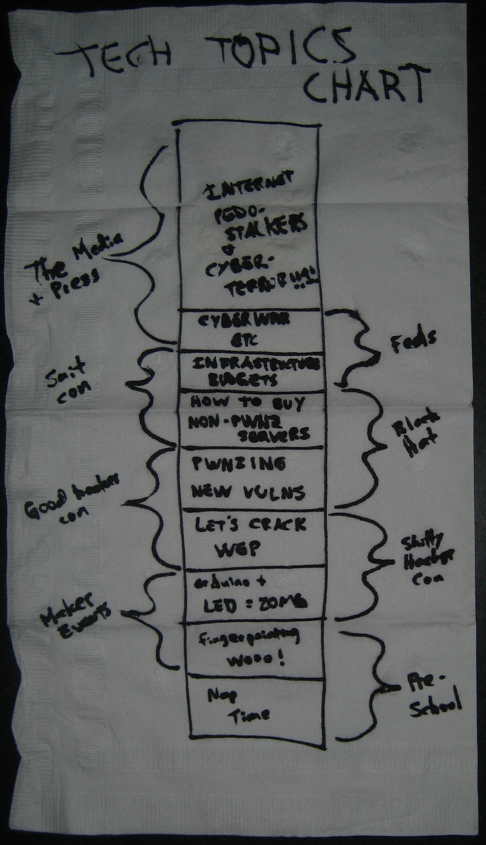 PumpCon Gonzo Fist Logo by
Solios
Tech Topics Chart by
Deviant Ollam
@PumpCon 18, and it's still fuckin relevant.