Consider yourself invited to
Pumpcon 2018...
Early Friday Night, October 26th till the
crack of dawn Sunday, October 28th
2018
Friday October 26th, 2018 at 7PM we definitely pre-game UPSTAIRS at:
North Bowl
909 N 2nd St, Philadelphia, PA
Philadelphia, PA 19123
Saturday October 27th, 2018 at High Noon we gather at:
MilkBoy
1100 Chestnut Street
Philadelphia, PA 19107
Saturday Night at, Al3x hosts the infamous After-Party at his house...
---
Speaker List is coming soon! Seriously, do you come to this jawn for the speakers? Rest assured we have a bunch of talks and enough loudmouths that aren't on the schedule show up...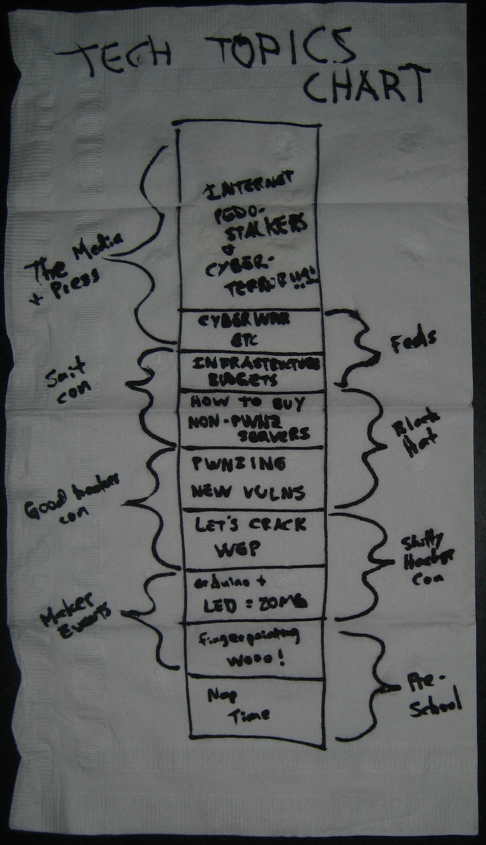 PumpCon Gonzo Fist Logo by Solios
Tech Topics Chart by Deviant Ollam @PumpCon 18, and it's STILL relevant.