Consider yourself invited to
Pumpcon 2018...
Early Friday Night, October 26th till the
crack of dawn Sunday, October 28th
2018
Friday October 26th, 2018 at 7PM we definitely pre-game UPSTAIRS at:
North Bowl
909 N 2nd St, Philadelphia, PA
Philadelphia, PA 19123
Saturday October 27th, 2018 at High Noon we gather at:
MilkBoy
1100 Chestnut Street
Philadelphia, PA 19107
Saturday Night at, Al3x hosts the infamous After-Party at his house...
---
Speaker List IS UP. We had a TON of great speaker submissions this year (thanks DT...) so if you didn't make the cut, there's always HallwayCon and The Smokers Courtyard (bring your own projector...)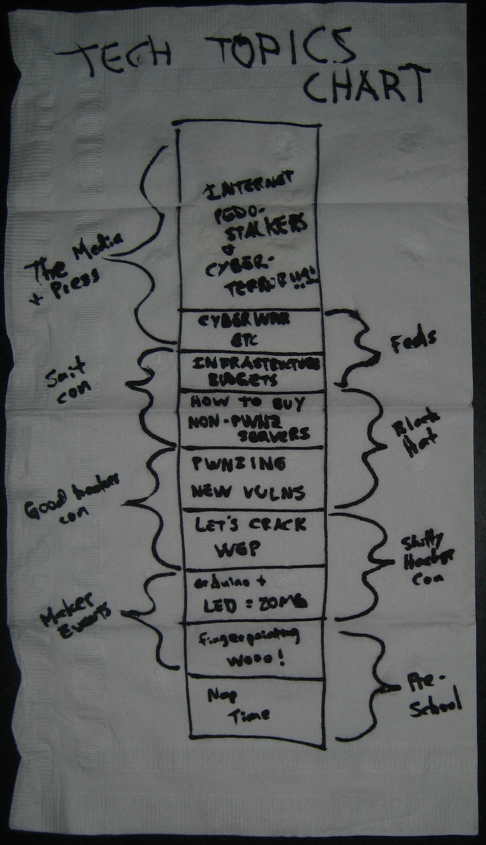 PumpCon Gonzo Fist Logo by Solios
Tech Topics Chart by Deviant Ollam @PumpCon 18, and it's STILL relevant.